Seaweed
Health booster from the sea
The main ingredient in Wok Foods is considered by many to be a superfood because of its wide variety of nutrients, kelp has been a staple of several Asian cultures for centuries. While its popularity in the western world is a more recent event, as more people discover the many benefits this vegetable has to offer, it's quickly becoming part of a healthy, balanced diet for a large number of Americans as well. This seaweed is effective in weight loss, supports thyroid health, has been proven to reduce the risk of many forms of cancer and even keeps your bones strong. Get to know the power of mighty kelp.
​
​
​
​
​
​
​
Kelp Benefits
*
Superior Nutritional Value
*
Detoxification
*
Improved Digestive Health
*
Contains Rare Antioxidants
*
Important for Thyroid Health
*
Good Source of Vitamin K
*
Anti-Inflammatory Properties
*
Stress Relief
*
High in Trace Minerals
*
Lowers Cholesterol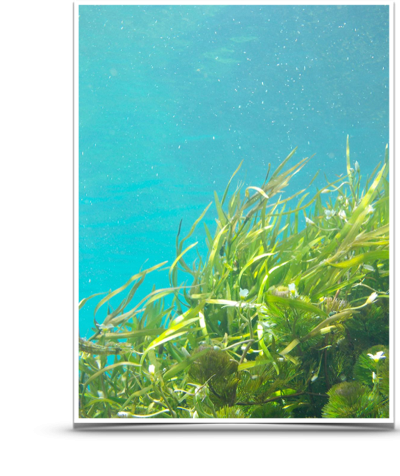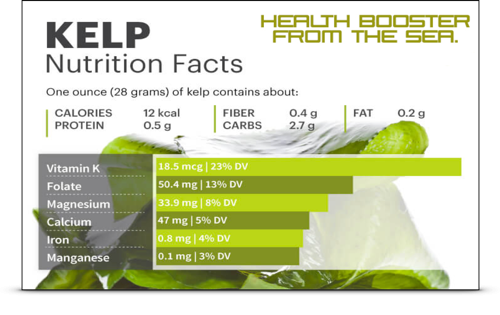 Read more information: https://draxe.com/kelp/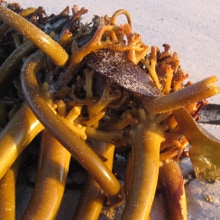 Healthy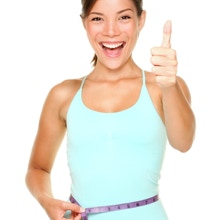 Zero Fat
Zero Gluten
Vegan
CERTIFICATION
​
Organic Kelp Production (Unique in Thailand).
Coeliac uk gluten free (Unique in Thailand).
European Vegetarian/Vegan label (Unique in Thailand).
QUALITY CONTROL IN PRODUCTION
SEAWEED PRODUCTS
​
​
*
Kelp Noodle
*
Nori snack
*
Kombu
*
Nori Sheet
*
Wakame
*
Seaweed powder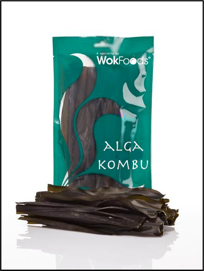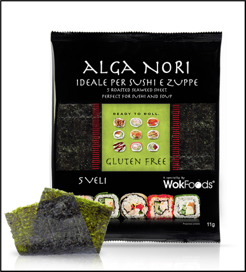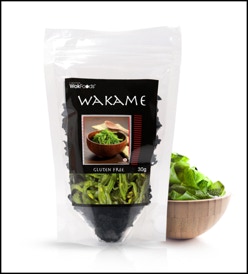 © 2017 wokfoods.com All Rights Reserved.