The main ingredient in Wok Foods is a fibrous root native to Thailand called Amorphophallus Konnyaku, commonly known as konnyaku or konjac. Wok Foods Noodles are gluten free, soy free (tofu free), preservative free, Kosher certified, and proudly made in Thailand. Food products made from konnyaku root have been consumed in Thailand,Japan and China for hundreds of years.
The konjac farm is in north of Thailand, situated in the hearth of two National parks. We don't use any chemical products for cultivation and production.
Weight Loss Healthy Couple
The overall rule for weight loss is "Calories In Versus Calories Out." When you consume fewer calories than you burn daily, you lose weight. Wok Foods Konjac products help you lose weight because they are easy, healthy substitutes for ingredients you're already familiar with: such as regular noodles and rice. Soluble fiber works to absorb water in your digestive tract, slowing digestion to create a sensation of fullness and satisfaction while reducing the absorption of carbohydrates, fat and cholesterol to support healthy weight loss.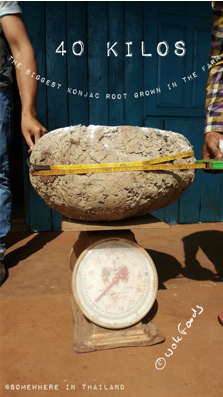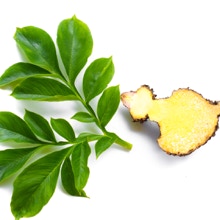 Healthy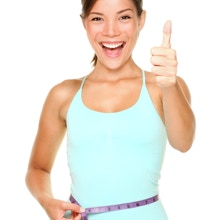 Zero Fat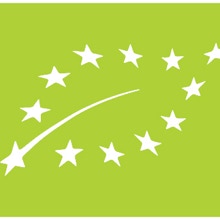 Organic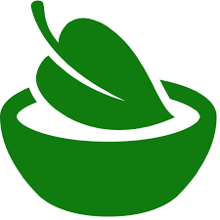 Vegan
Health Benefits of konjac
- Reduction of body weight
- Reduction of post-prandial glycaemic responses
- Maintenance of normal blood glucose concentrations
- Maintenance of normal blood cholesterol concentrations 
​
Read more: 
Diabetes: https://diabetesmealplans.com/5085/best-pasta-for-diabetics/
EFSA: European Food Safety Authority (EFSA), Parma, Italy
This scientific output, published on 9 December 2010, replaces the earlier version published on19 October 20104.
https://www.efsa.europa.eu/it/efsajournal/pub/1798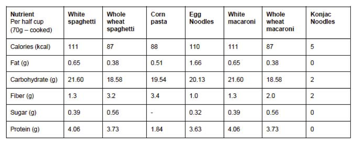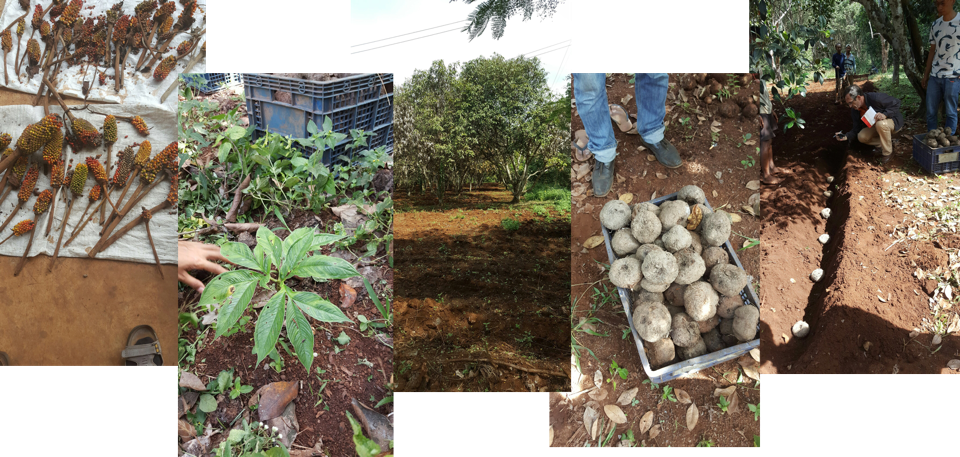 Quality Control in the Organic Farm

CERTIFICATION
​
Organic Konjac Farm (Unique in Thailand).
Organic Konjac Production (Unique in Thailand).
Gluten free (Unique in Thailand).
Vegetarian/Vegan (Unique in Thailand).

QUALITY CONTROL IN PRODUCTION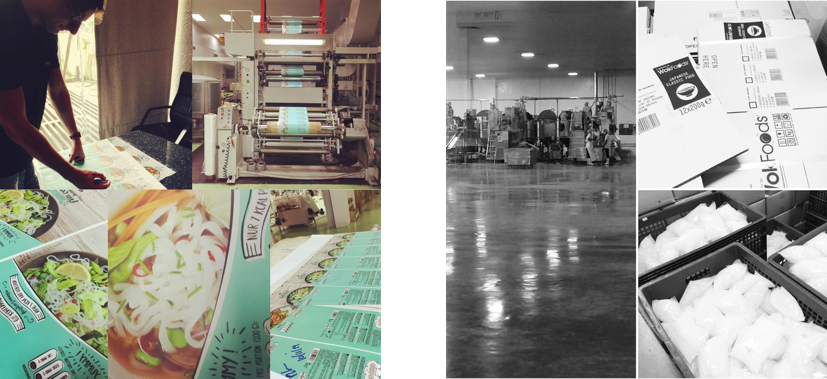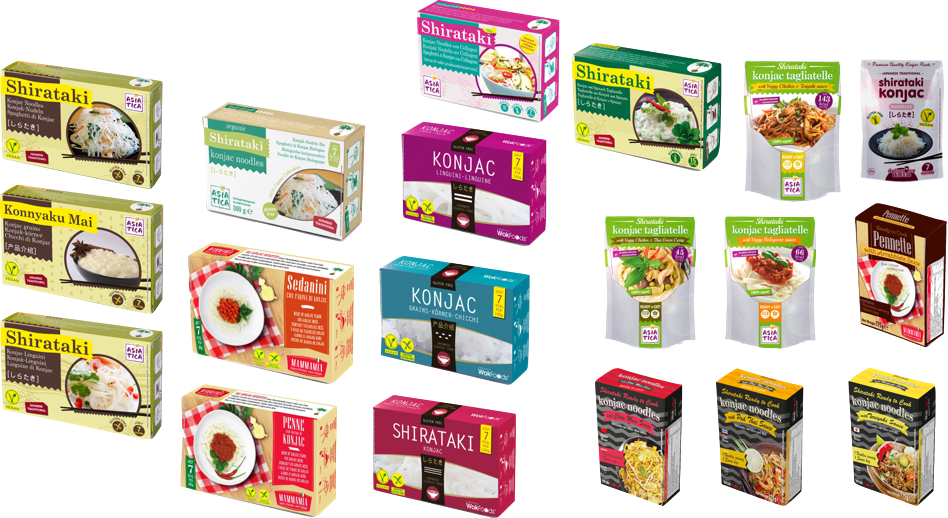 OUR BRAND AND PRODUCTS
© 2017 wokfoods.com All Rights Reserved.