Organic Rice products
Made from premium rice
Jasmine rice is the most popular rice in Thailand and all throughout Southeast Asia. It is a long-grained, with a fragrant, floral aroma. This rice is mostly served with coconut and seafood dishes and it is sometimes used as a substitute for basmati rice. Though, Jasmine rice is sold in both brown as well as white varieties, brown jasmine rice trumps white rice in nutrient benefits. However, this article will let you know about the overall health benefits of jasmine rice. So, read below to know if jasmine rice is actually healthy for you and know the benefits by self.
​
*
Enhances Fiber Intake
*
Provides Vital B Vitamins
*
Provides Mighty Minerals
*
Basic Nutrient Benefits
*
Beneficial For Diabetic Patients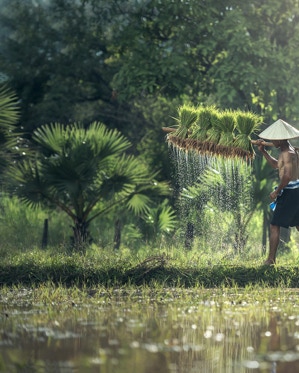 RICE PRODUCTS
​
​
*
White Rice
*
Red Rice
*
Black Rice
*
Blueberry Rice 
*
Germinated brown rice
*
Rice Noodle
*
Rice Vermicelli
*
Rice Ramen
*
Rice pasta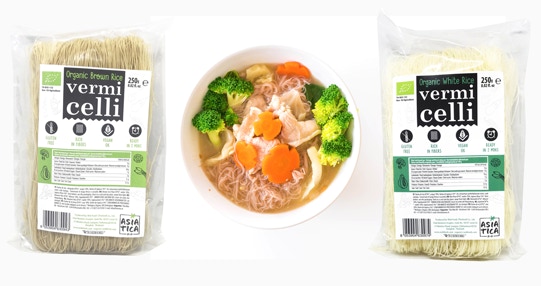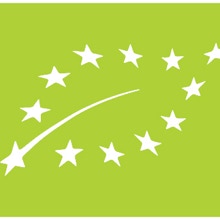 Organic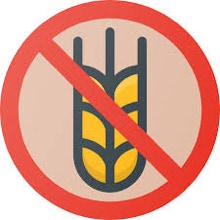 Zero Gluten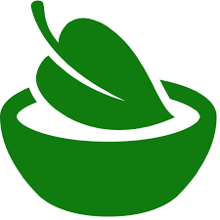 Vegan
CERTIFICATION

QUALITY CONTROL IN PRODUCTION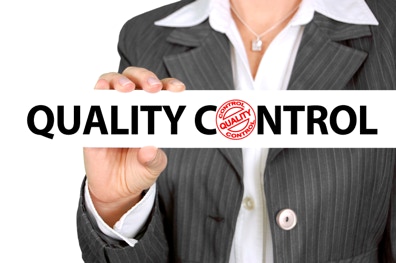 © 2017 wokfoods.com All Rights Reserved.